Not sure I like being held to ransom with a sword over my head if I should choose to cast my vote in favour of Jeremy Corbyn in a 2020 election. Am sure that the General who offered a military coup should be dismissed from the army as a traitor and be court martialled as such. Incitement to sedition is a criminal offence. Since when has the armed forces decided to intimidate the people into voting who THEY want in power? He should be named and arrested forthwith.
Politics and Insights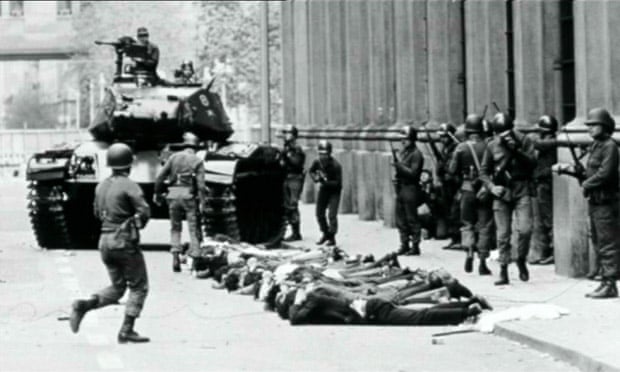 "Generals andMajors always
seem so unhappy 'less they got a war."  Andy Partridge, XTC

In a BBC World News interview, Crispin Blunt, the Chairman of the Foreign Affairs Select Committee, said that the government is not under any obligation to share intelligence information with the new Labour leader Jeremy Corbyn.
View original post 549 more words