The Fourth Revolutionary War
https://z5h64q92x9.net/proxy_u/ru-en.en/colonelcassad.livejournal.com/3077363.html
19 Nov, 16:03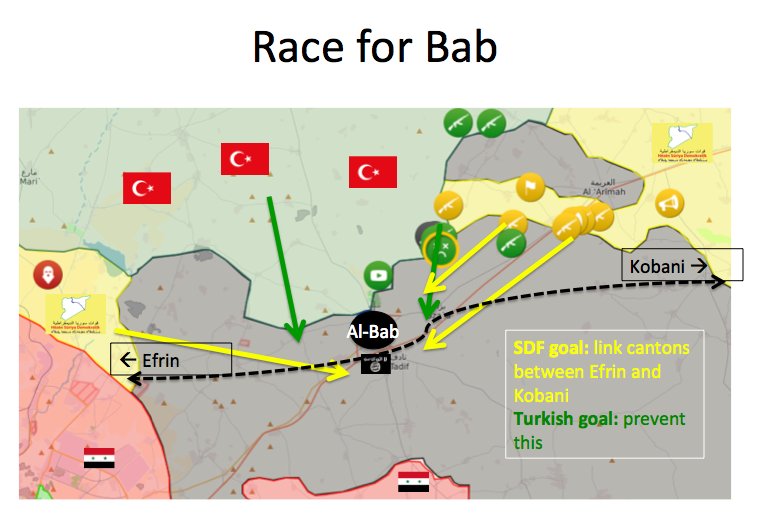 Race to al-Baba has entered the final stage.
Advanced units of the Turkish army and  FSA troops under the control of Turkey, from the North and West reached the outskirts of the city.
In the forefront you can see the outskirts of the city, which today remains the last major cities in Northern Syria that still remain under the control of the Caliphate after the loss Manuja, al Rai, Debica and Dzharablus.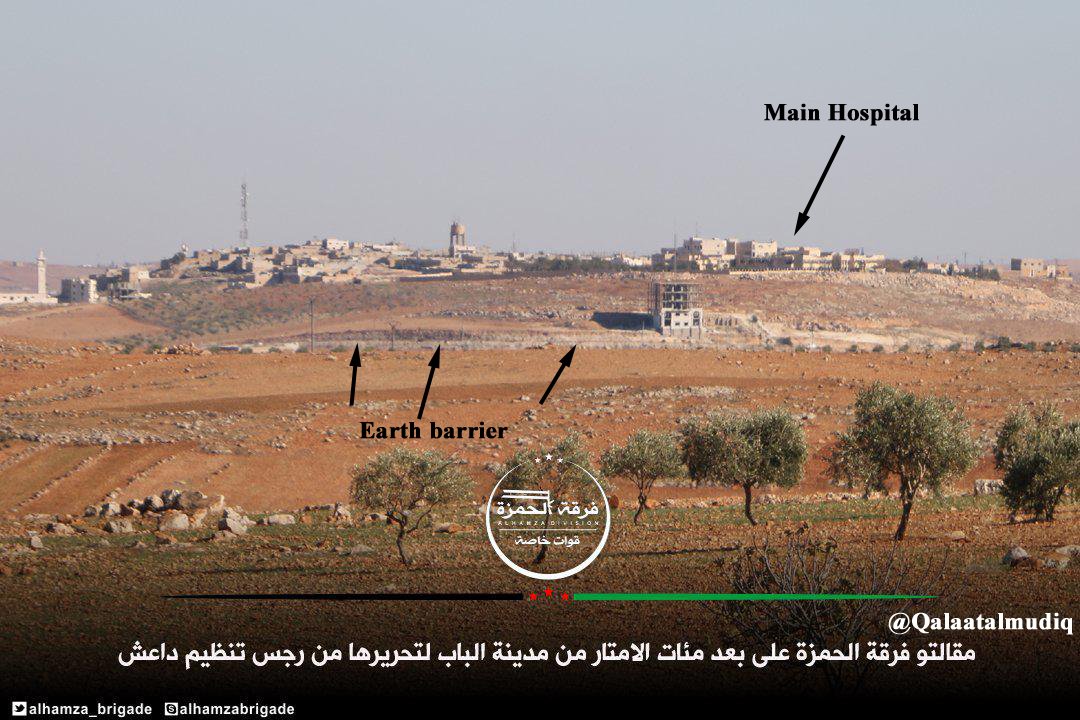 The view from the Turkish positions on al-Bab from the West.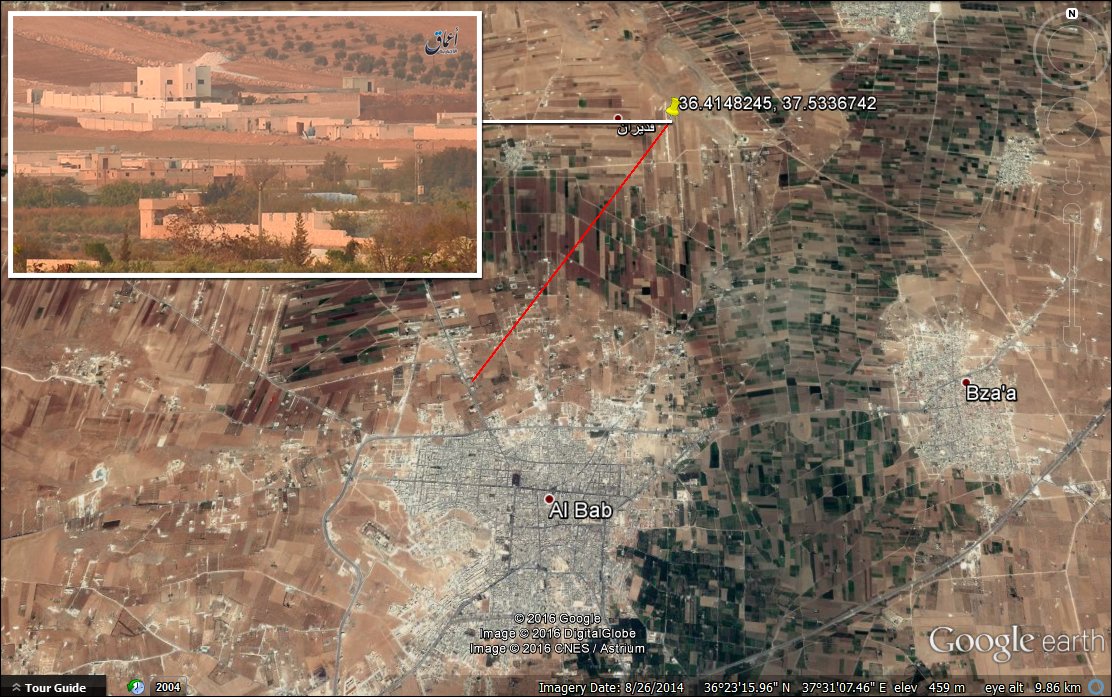 Front to the North of al-Baba.
The formation of SDF/YPG are significantly behind the pace of progress of the Turks, although it is possible that they may try to connect the Kurdish territory to the South of al-Baba, shifting the axis offensive in the South-East. Thus, it is highly likely in the near future can begin the operation of the SAA to…
View original post 850 more words