Politics and Insights
George Osborne, the architect of many an omnishambolic budget, has called the Conservative manifesto "the most disastrous in recent history" in a suprisingly critical editorial. 
The LondonEvening Standard derided the Tories' campaign attempt to launch a "personality cult" around the prime minister. Osborne attacked Theresa May's handling of Brexit as marred by "high-handed British arrogance".  He said the campaign had "meandered from an abortive attempt to launch a personality cult around May to the self-inflicted wound of the most disastrous manifesto in recent history".
He has already mocked May's net migration target as "economically illiterate" and branded Brexit a "historic mistake" since becoming the London paper's editor.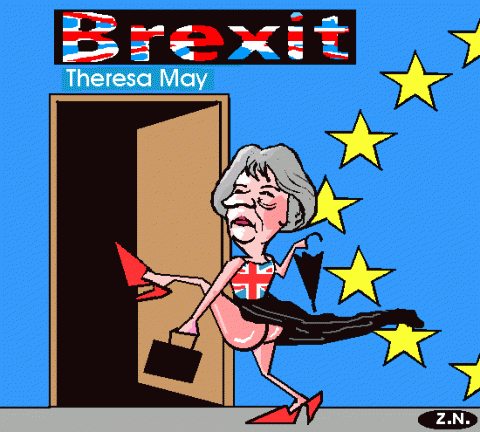 The editorialthen mockingly suggested the current conversation among Downing Street aides would likely be along the lines of: "Honey, I shrunk the poll lead."
The Evening Standard has also criticised the government's manifesto meltdown over the  highly unpopular "dementia tax", saying: 
View original post 1,161 more words